Bulldog Photos
Bulldog Photos Growing Up
I'm so cute there's a whole page dedicated to bulldog photos of me and the story of my life.
I am actually an "Olde English Bulldogge".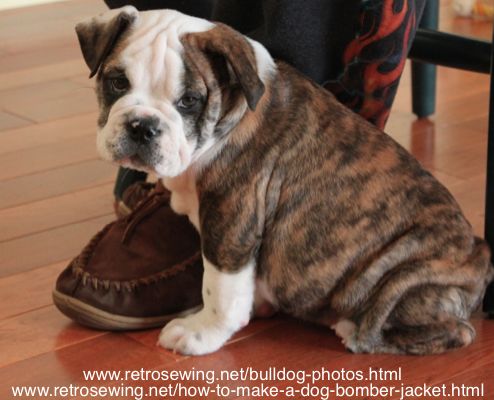 This is me at 2 months old.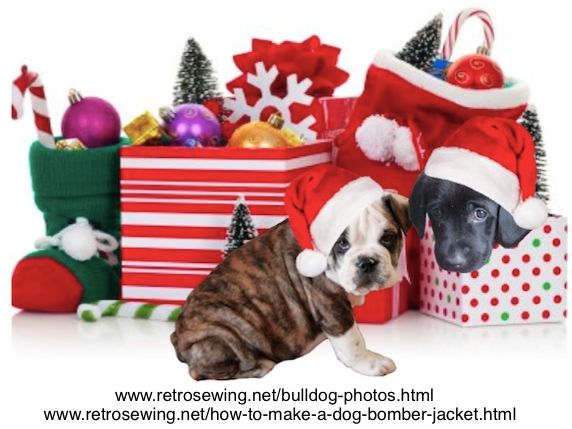 This is me and my uncle Cody Christmas 2010 modeling a Santa Hat for the DIY effect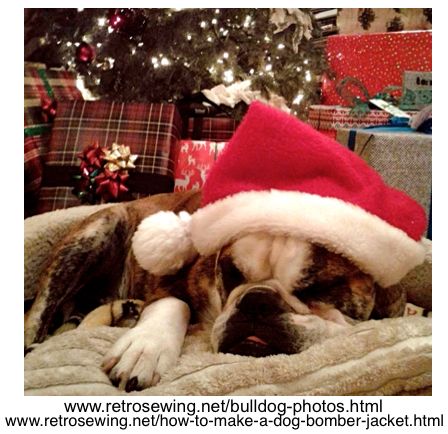 I love sleeping under the Christmas tree in my Santa Hat.

My Friends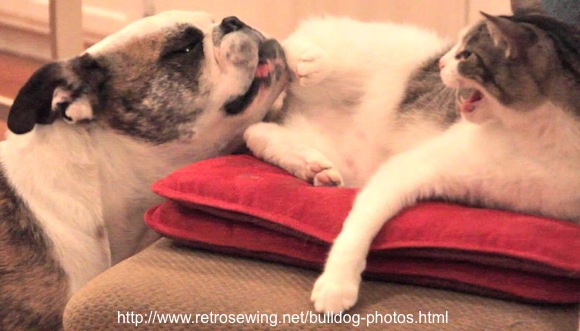 We didn't always get along. In the beginning it was rough. This big bad kitty didn't like me at all,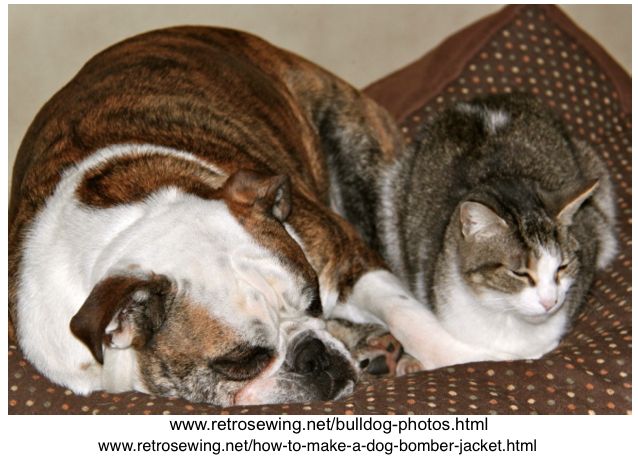 Now he sleeps in my bed and we are best buddies.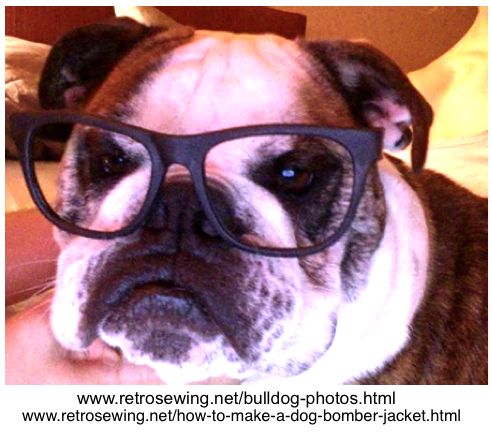 I'm not a baby anymore. I'm a smart mature Olde English Bulldogge.

My Career
Modeling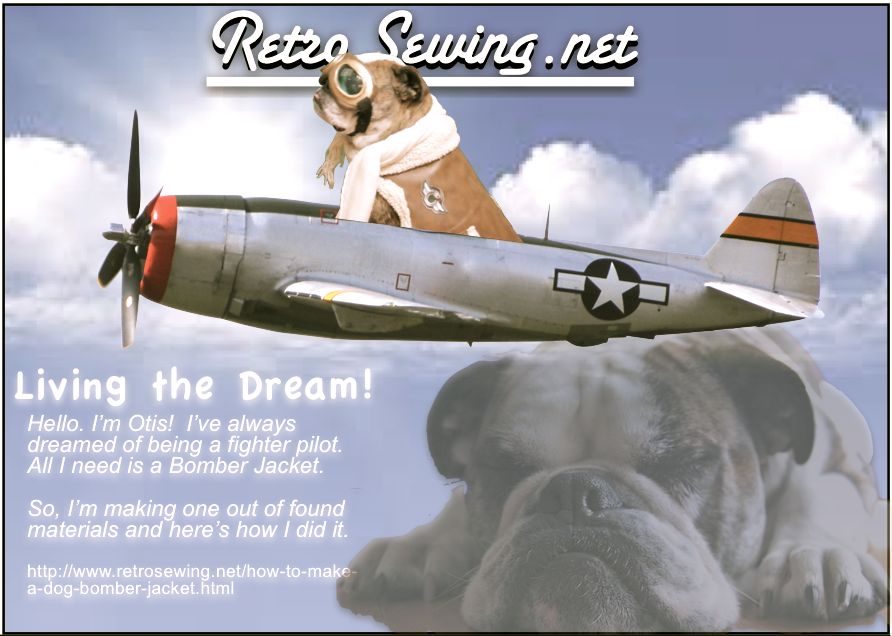 I'm a working bulldog and this is just one of the many photos I've modeled in for how to make a dog bomber jacket. 
I really enjoy all the attention and treats I get when I work.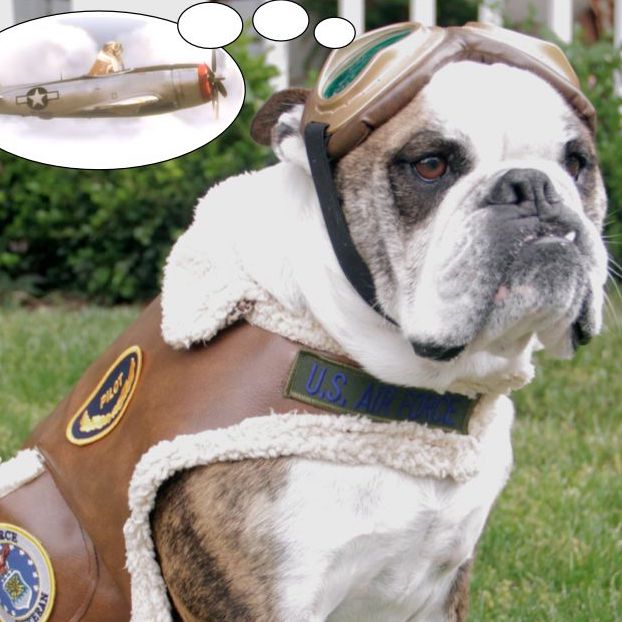 I've always dreamed of having a bomber jacket and finally I got one.
Lots of details on how to make a bomber jacket.

Movie Star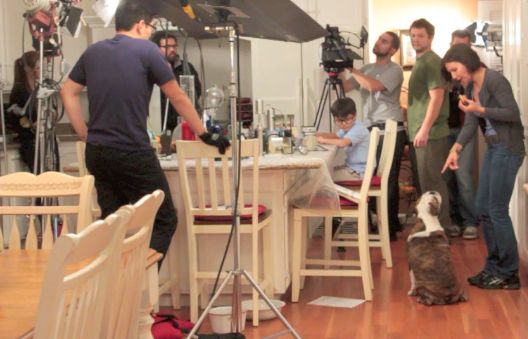 Yes I said movie star.  I played the family dog in a movie called "Finn Stein". 
I had everyone waiting on my every move. It was a lot of fun.

Favorite Sports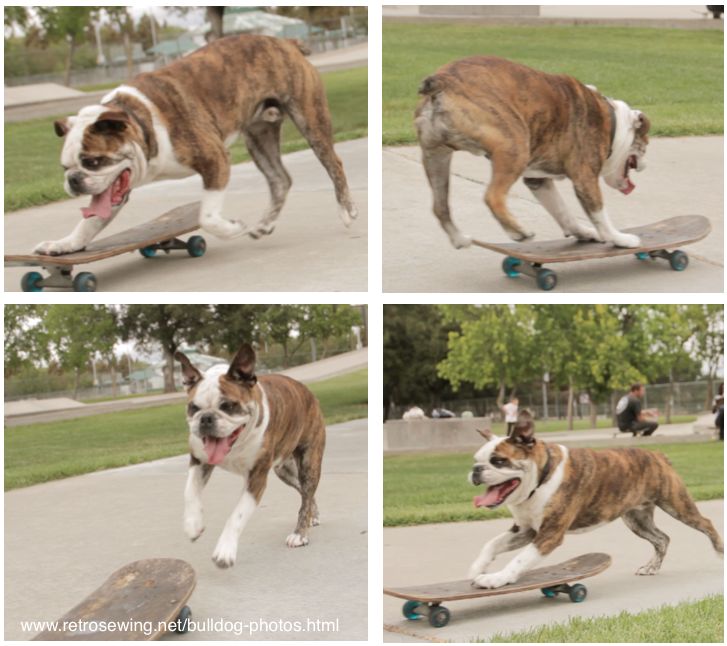 I love to play with my skateboard, and I love chewing my skateboard.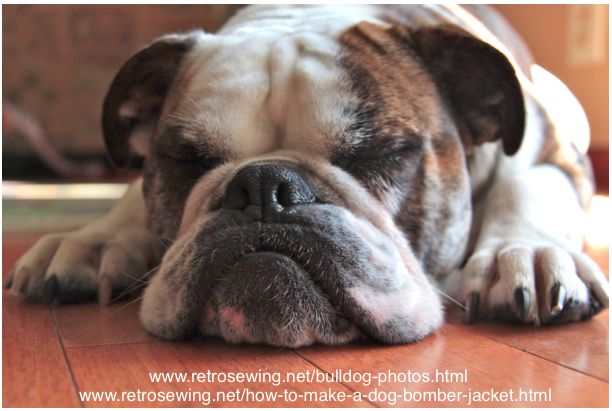 My favorite thing these days is taking a nice long nap.

---
This is only the beginning.
I'm a regular at thediyeffect so I can be seen here and there. I love to photo bomb others too.
Subscribe to theDIYeffect.com with only your email.
---
---
Retrosewing NAme CHange 
Update

Hello. My name is Pam.  Welcome to theDIYeffect.com, previously known as RetroSewing.net.  Thank you for  visiting.  We're updating the design and content, so  things are changing, but it will be worth it when done. 

Much has happened since I started this website in 2009.  A big move to the country, lots of remodeling, gardening, experimenting with recipes, party planning and parties are just some of the activities keeping our family busy.  Living in the country is full of new, exciting things to do and discover.  I love the fresh air, wild life, and beautiful country views, not to mention new experiences,  like watching my husband learn to drive a tractor. 

Our life is full of DIY's, and that's how theDIYeffect.com was born.  Retrosewing will always be a part of theDiyeffect.com, and retro sewing projects will continue, but this change of name (RetroSewing to theDIYeffect.com) will accommodate all our DIY activities, including "Home Improvements",  "Recipes", "Gluten-Free Recipes",  "Growing a Square Foot Garden", "Party Planning Ideas",  and of course "Sewing".  I'll soon be posting the adorable "1950's Playsuit" with romper and skirt,  as well as many other DIY's. Hope you'll join us.

For more info about this site, and all the people behind it, check out the "about us" page.

Enjoy!
Sister Sites
www.classic-british-motorcycles.com
Subscribe for our free DIY e-zine
Our Site

Costumes

Sewing

Recipes


Gardening

Party DIY's

     Gift Wrap Ideas

More DIY's