Vogue Sewing Patterns
In 1899 Vogue magazine featured Vogue patterns as a weekly feature. In 1909 Vogue was purchased by Conte Nast, and by 1914 patterns were sold in department stores. Mr Nast had added many styles and sizes and by 1933 opened branches in Canada, London and Australia. Vogue has been famous for introducing fantastic designs from Paris originals and other couturier lines. In 1961 Butterick pattern licensed the name and started producing patterns under the Vogue name.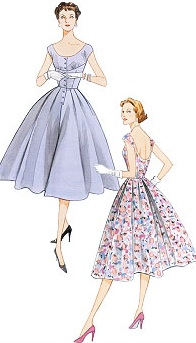 For Details on these, and all the "Vintage Vogue Patterns"
---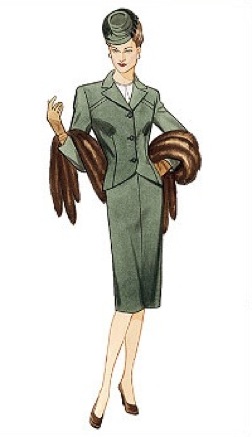 ---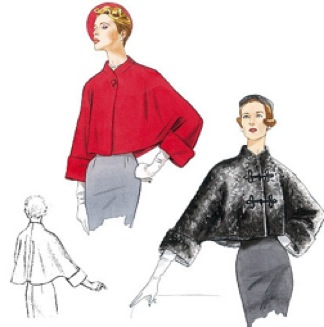 ---