Sewing Terms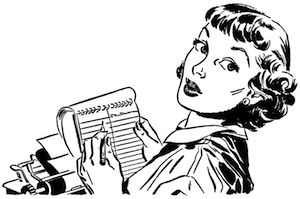 Sewing Terms is a work in progress. There is much to learn in the world of sewing, and a reference like this can be vital in the success of a project. Photos or illustrations whenever it's helpful will also be provided here. Like they say a picture is worth a thousand words.
A list below has been started, but is only the beginning to many sewing terms with easy to understand descriptions and photos.
Fabric Basics
Bias Crosswise
Lengthwise
Fabric Fold
Grain Lines
Lengthwise Fold
Lengthwise Grain
Nap
Right Side of Fabric
Selvage
Stay Stitch
Sewing Terms
Stitches
Basting Stitch - Long temporary stitch used to hold garment in place while working on it. It can be done by hand, or by using a long machine stitch.
Back Stitch
Blind Hem Stitch
Removing Stitches
Serger Stitch
Slip Stitch
Marking
Darts
Notches
Side Seams

Back to Top - Sewing Terms