How to Make a Scarf
How to make a scarf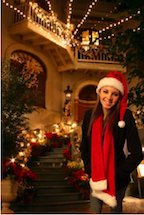 This sheepskin scarf is heavy duty for winter. Easy to make and great for men or women. Stay tuned for more scarves.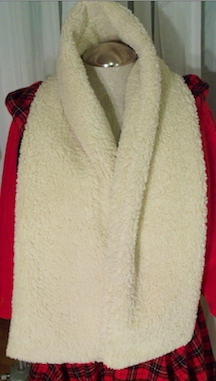 How to Make a Scarf
This is a perfect beginner sewing project, because you get to learn, or practice sewing skills, while getting a new accessory. You can usually find something to use from your unused stash of clothes, but if not, it's cheap enough to buy a little of your favorite fabric.
Scarves are:
Easy, fast and cheap.
Great for holiday's, travel, gifts.
Add color to an otherwise drab coat or outfit.
Something soft and warm around your neck.
Back to top - How to Make a Scarf