DollHouse Make over


Before
After
This dollhouse makeover was a labor of love for a beautiful little girl. You might say it was a fixer upper.  A floor model with some damage made this adorable house a great deal.  With a little TLC it turned out to be a real beauty.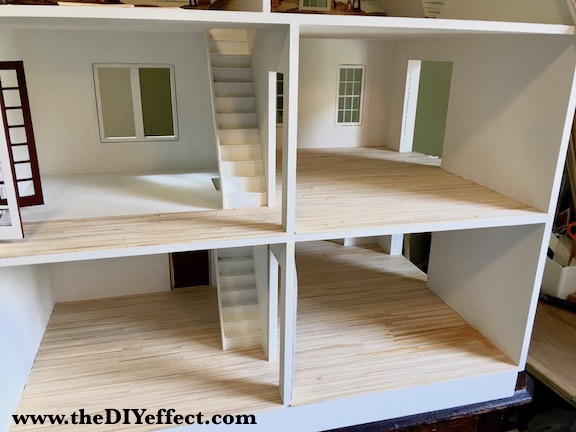 Floor Install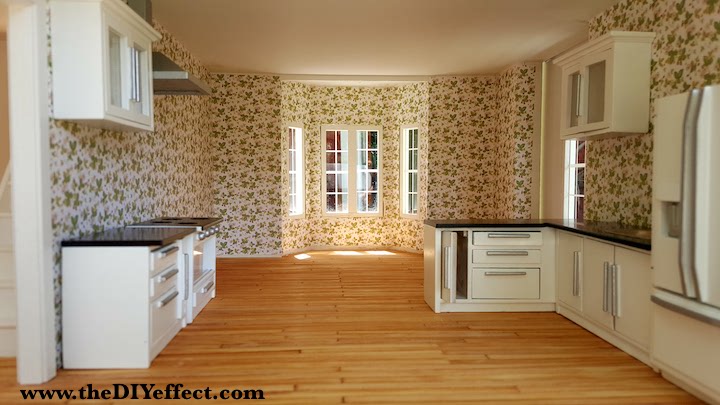 Kitchen After Floors, wallpaper, cabinets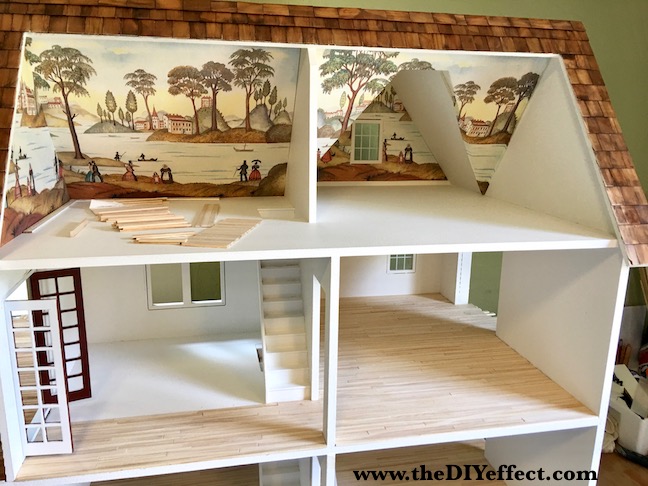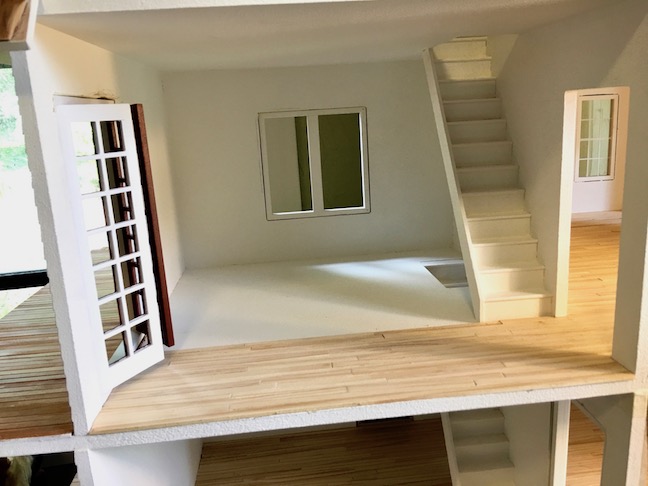 Living Room during Floor Install before Wall Paper 
Dollhouse Makeover
 Attic After Wallpaper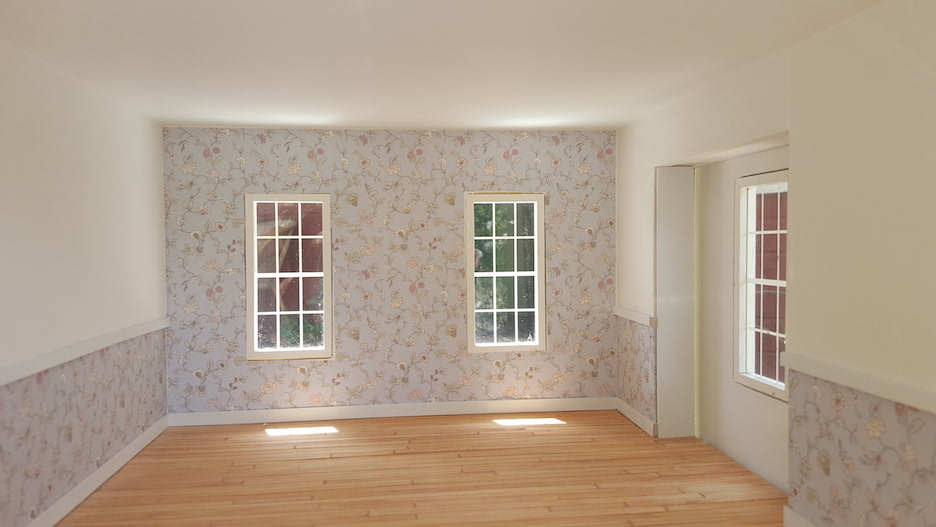 Bedroom After Wallpaper, Chair Rail & Baseboard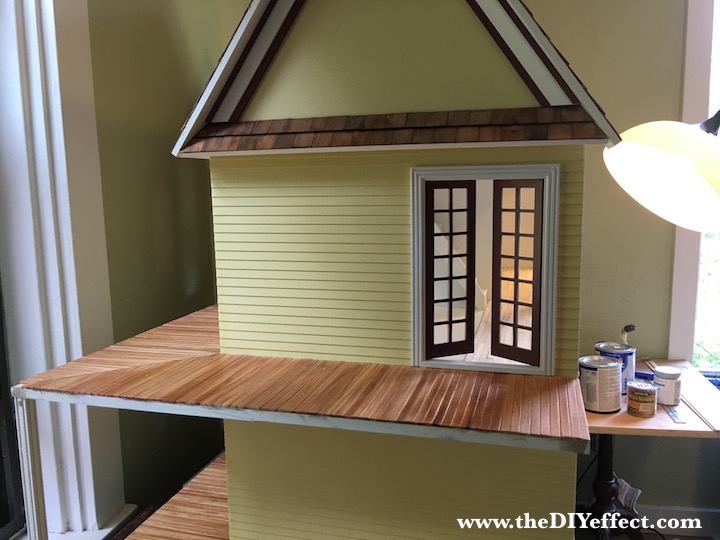 After French Door and Outside Deck Install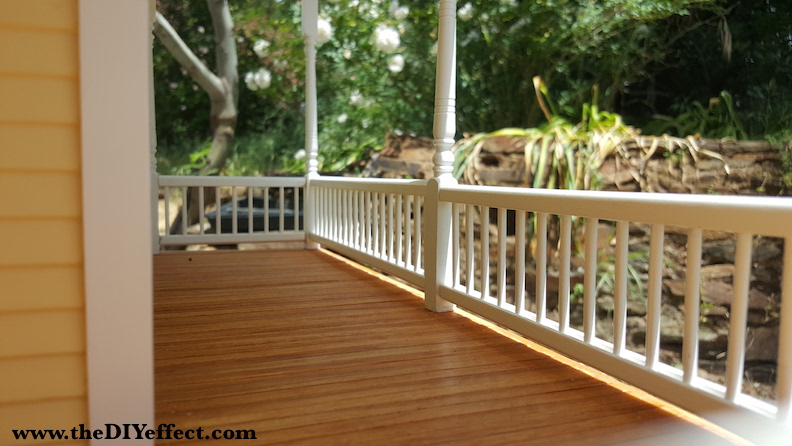 Front Porch After floors and rail
DollHOuse Makeover
This beautiful house started out damaged and plain, so we added new hardwood floors, baseboard, French doors, front door, wallpaper, deck railing and paint.  This page in progress. Subscribe for updates.