Photo Booth DIY
This is not a magazine cover, but this adorable photo booth diy should be.   My brilliant creative nephew put together this photo booth DIY. He used a few bales of hay, and borrowed the saddle, milk can, table cloth under the saddle, rooster, and star. He made the flags, and hobby horse. It was a big hit!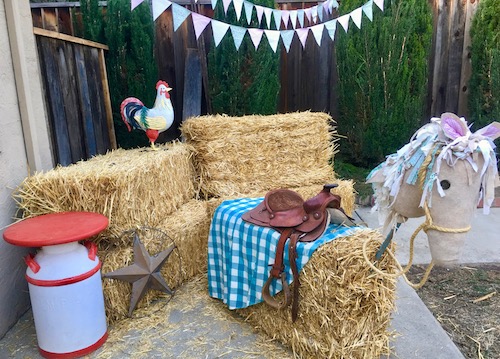 He made the hobby horse from mostly found materials. Added a few hay bales,  borrowed items such as the rooster, saddle, star, and milk can. Used the Pioneer Woman table cloth under the saddle, and wallah!  A cool Party Photo Booth for any occassion.
with a pallet, rope, and a little fabric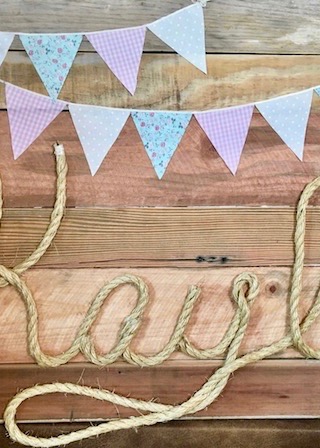 We made the white garland (photo below) from old sheets. Check out several types of decorations at Country Party Decorations
Photo Booth DIY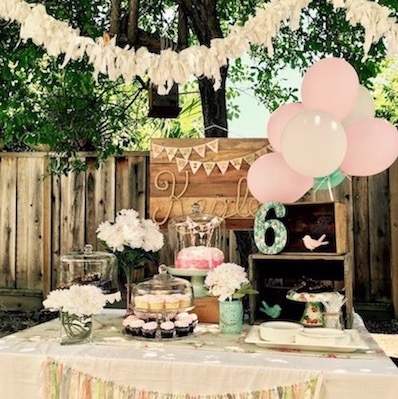 Red Neck Red Carpet Photo Booth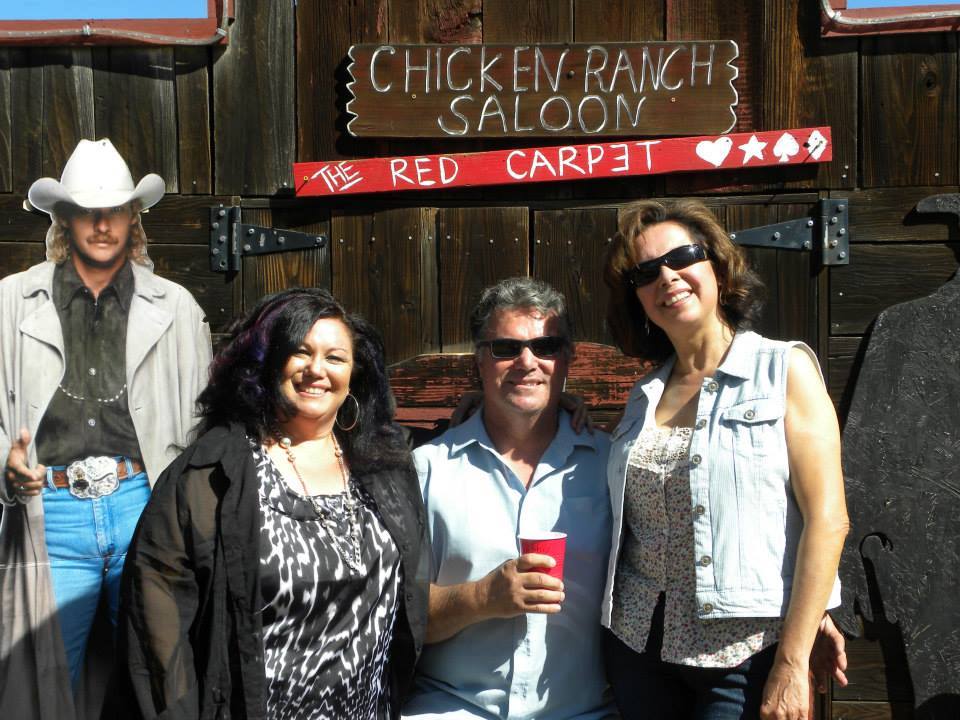 This picture was taken back in 2013 at a country party. Me on the right, brother in the middle and sister Bren on the left. My sister Bren and her husband Arron came up with this great idea for a "Redneck Red Carpet". it was a real popular spot during the whole party. 
Photo Booth DIY
Make Party Sign 
Make Party Decorations