How to Make a Costume
How to make a costume  No-sew  toga, Poodle Skirt, an Egyptian costume,
Dog Bomber Jacket, Dog Pikachu Costume/Coat,
and many more. When you do it yourself, you get the DIY effect!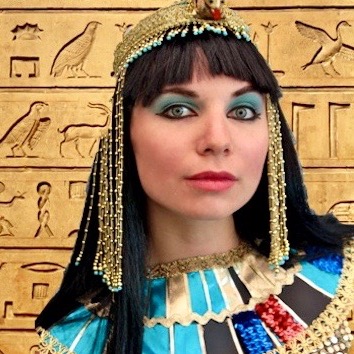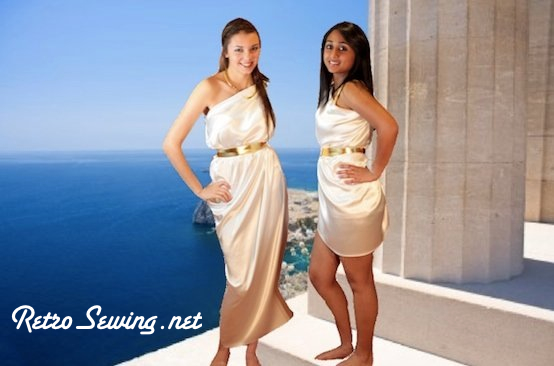 No-sew option. Dress it up or dress it down!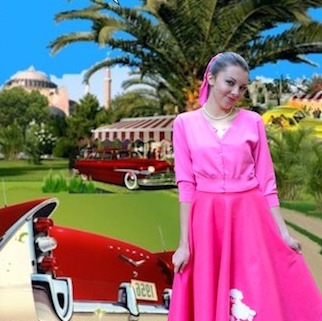 The Poodle Skirt works for a life time of 50's parties and a comfortable general costume.  
Super easy to make with only 3 pieces.
This cute little apron is another life long costume piece.
Use it over and over again with several costumes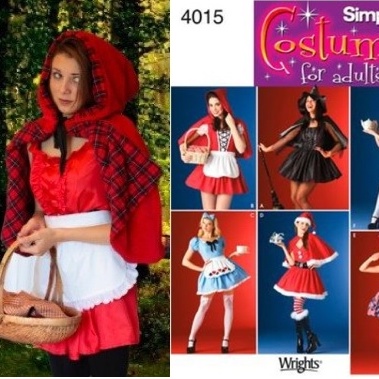 The same pattern used for Cape, Apron, and Dress over and over again.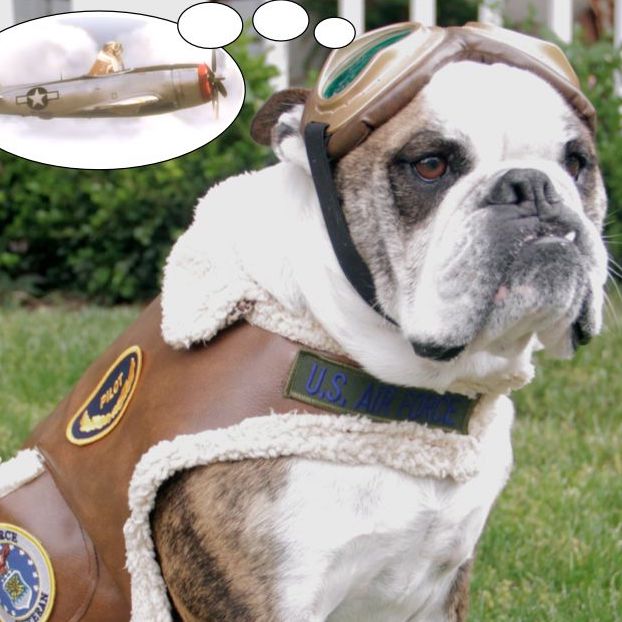 Warm on the inside, water proof on the outside and pockets!
Otis is loving it!
Otis is ready for Halloween or any Pokemon event.
How to make a costume
 Halloween is a great time for dress up, but most of these costumes go way beyond Halloween, and ehen you make your own costume, you get to do it your way, and get the DIY effect! That means your costume will have your personal touch and it's an original. Sometimes spectacular results and sometimes not so much. It's all part of the fun. 
These pages are full of photos and ideas for popular costumes that can be used year round. If you are going to make one of these costumes, why not make it so you can wear it for other occasions as well. Just a few basic costumes will take you through a lifetime of costume parties.
 For instance, the Poodle Skirt works for the 1950's parties and is a general costume for any occasion. Super easy to make with only 3 pieces. Add a top, shoes, ponytail or scarf, and your ready to rock and roll!
The Toga is also a great basic for most parties and especially Toga parties. Dress it up with a satin/polyester blend fabric or dress it down with a sheet and a ring of leaves in your hair.  For a no-sew option, a few safety pins and a rope belt works great  or sew on a beautiful gold trim and use a gold belt.  Find some old sheers and create a cape or train for a more regal feel. For full details, check out How to Make a Toga. So many options!
How to Make a Costume
   Back to Top - How to Make A Costume
More on Little Red Riding Hood pieces (Cape, Apron, Dress) 
How to Make a Cape 
  How to Make an Apron 
How to Make a Dress