Make Pikachu Ears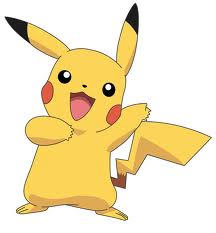 If you're looking for a costume Cosplay, Halloween, or just for fun, make Pikachu Ears  in less than an hour.  Also check out the Pikachu Tail  DIY and the Pickachu Dog Costume DIY.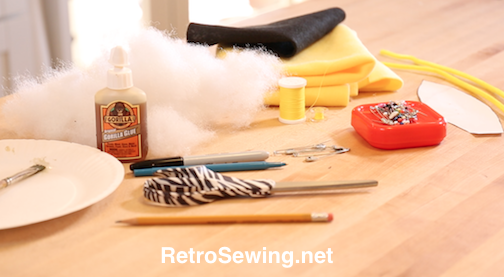 To make Pikachu ears you'll need:
Yellow & black felt

matching thread
2 Pipe cleaners or bendable wire
pen or pencil
pins
glue
Make a pattern out of paper & trace or print our pattern and trace.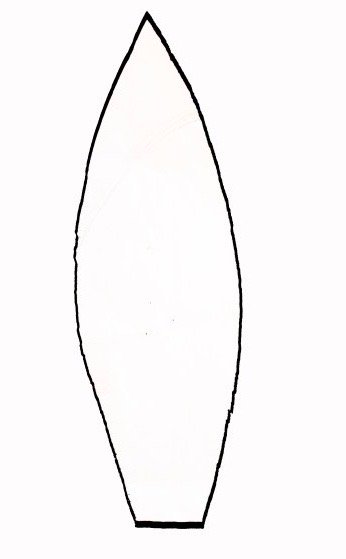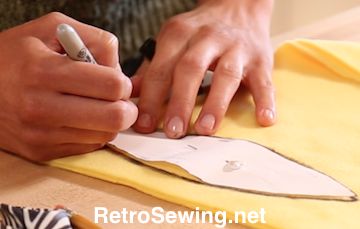 Cut 2 of them out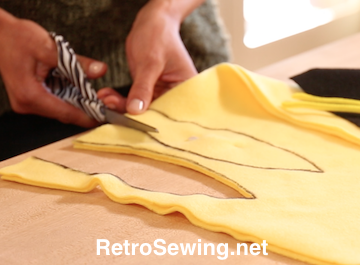 With right sides together sew using a 1/2 inch seam allowance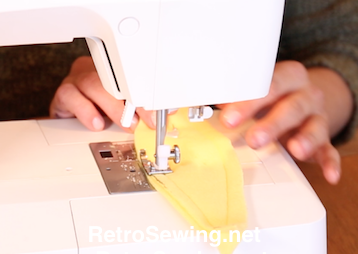 Turn right side out
Fill with a little stuffing of any kind. Cotton balls or batting, etc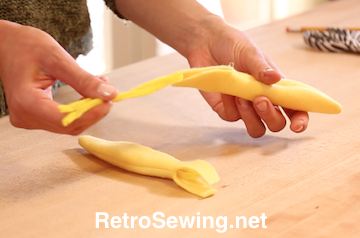 All done!  Now just use a safety pin, or sew the base of the ears to the costume,
or glue to a headband.  
WIkipedia
Who is Pikachu
 (Japanese: ピカチュウ Hepburn: Pikachū, pronounced [pikatɕɯː], English: /ˈpiːkətʃuː/) are a species of Pokémon, fictional creatures that appear in an assortment of video games, animated television shows and movies, trading card games, and comic books licensed by The Pokémon Company, a Japanese corporation. They are yellow rodent-like creatures with powerful electrical abilities. In most vocalized appearances, including the anime and certain video games, they are primarily voiced by Ikue Ōtani. A Pikachu also appears as part of the main cast in the live-action animated film Pokémon Detective Pikachu, played in CGI and voiced by Ryan Reynolds.