Free Sewing Projects
Free Sewing Projects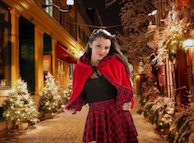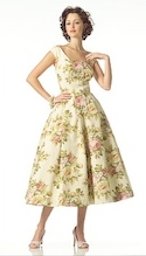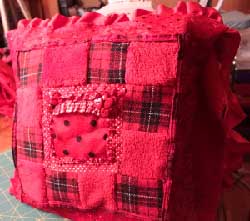 About Free Sewing Projects
Free sewing projects from beginner to expert are either here, or coming soon. Also categories like retro sewing pattern projects and costume sewing projects can be found here. Many learning experiences, tips and techniques in these pages.
New to Sewing?
If you're learning to sew, be sure to check out free sewing instructions. These pages will prepare you for the beginner sewing projects, then ease your way into the easy sewing projects. Although they are considered easy for an intermediate or advanced sewer, they can be challenging for someone who has never sewn, so be sure to take advantage of all the learning pages.
Have fun and happy sewing.


Home Page
Back to Top - Free Sewing Projects