Pikachu Tail 
Gotta have the classic Pikachu Tail if your gonna be Pikachu. Here's one way to do it!  No-sew options too!

Pikachu Tail
What You'll Need for the Pikachi Tail
Use our pattern or draw your own onto paper
2 squares of yellow felt or yellow fabric to match costume
Scraps of brown felt
Batting, cotton balls or something soft for stuffing
Scissors, pins, marker
Make & Trace the Pattern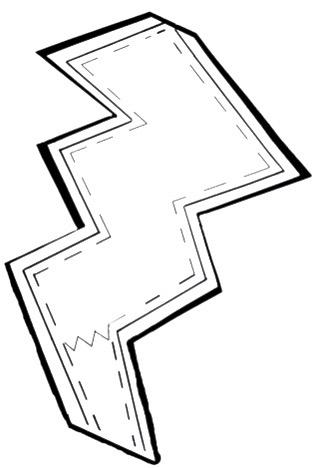 Cut it Out
Sew around the tail using 1/2 inch seam allowance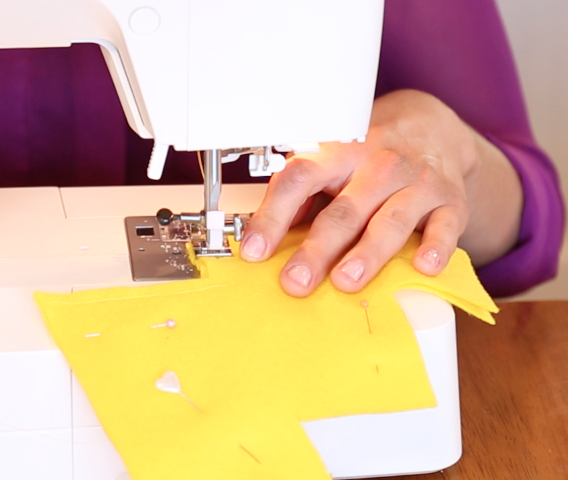 Turn right side out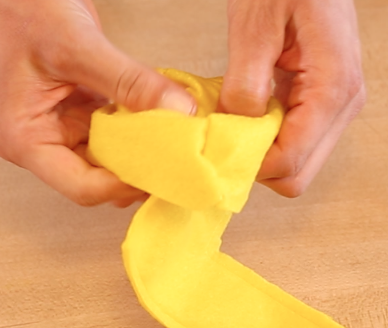 Double the brown felt, trace pattern pr free hand, and cut out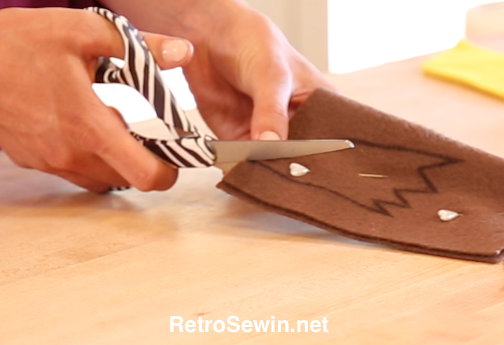 Pin to tail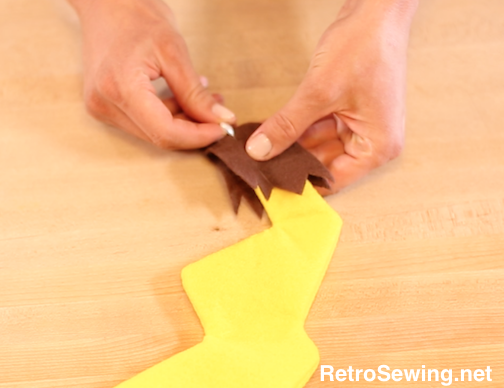 Top stitch the brown felt being sure to attach to the yellow felt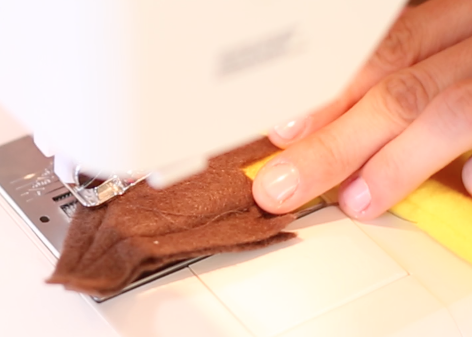 Top stitch around the whole tail
Trim close
Don't forget the brown part of the tail is connected to the costume.
The wide yellow end is the tip.
Enjoy!