Whipped Cream REcipe
Delicious Homemade whipped cream recipe can be made in minutes with only 3 ingredients.
Whipped Cream Recipe  
3 Ingredients
1 cup heavy whipping cream
1 tbsp sugar
1 tsp vanilla extract
 Directions
Don't skip on this step. So important all the ingredients are really cold, including the bowl and paddle or whatever utensils your using.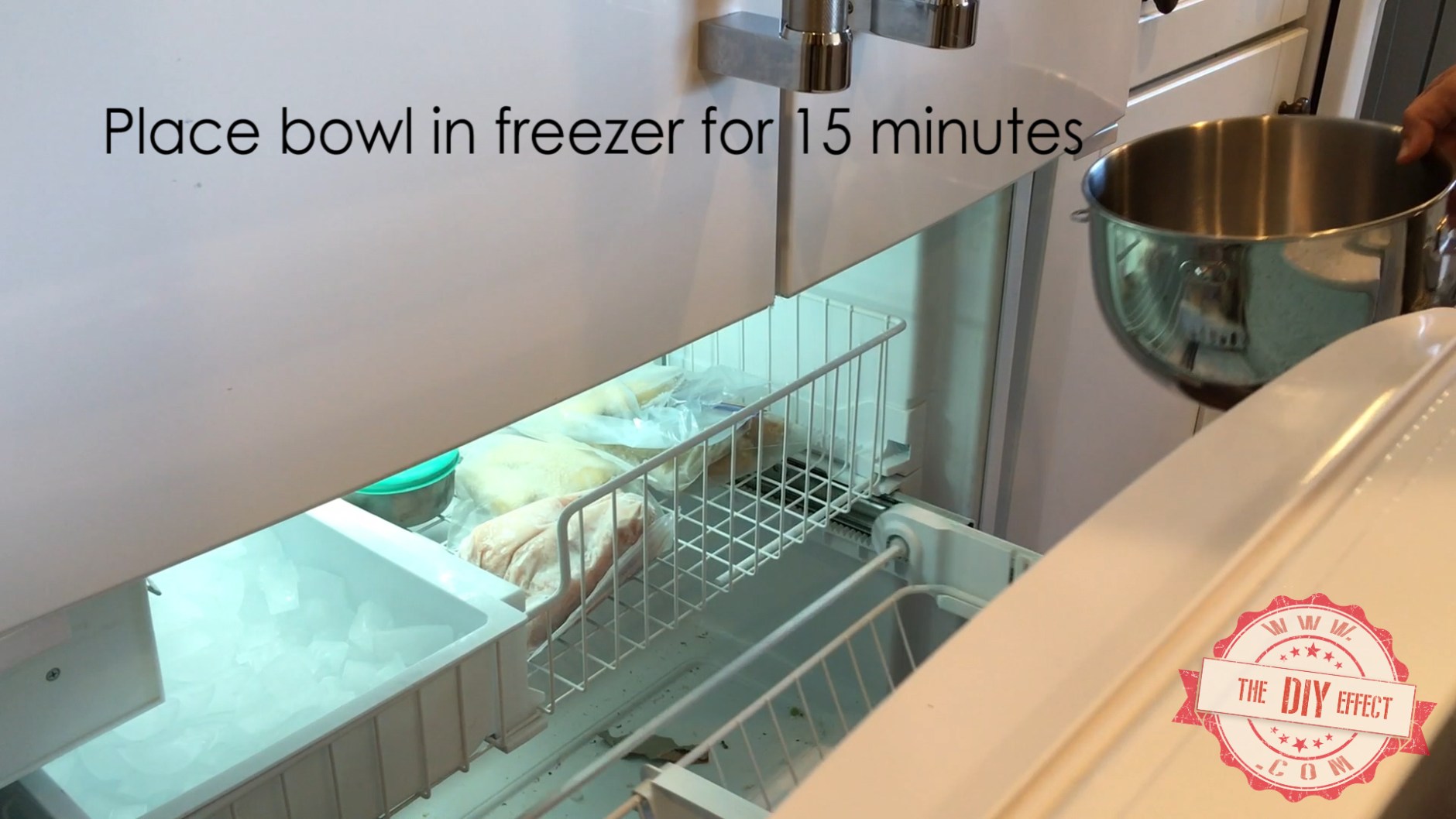 Place 1 cup heavy whipping cream into a bowl and mix on high until peaks form. 

Once peaks have formed add 1 tsp vanilla, then last add 1 tbsp sugar.
Mix just lil blended. Don't over mix.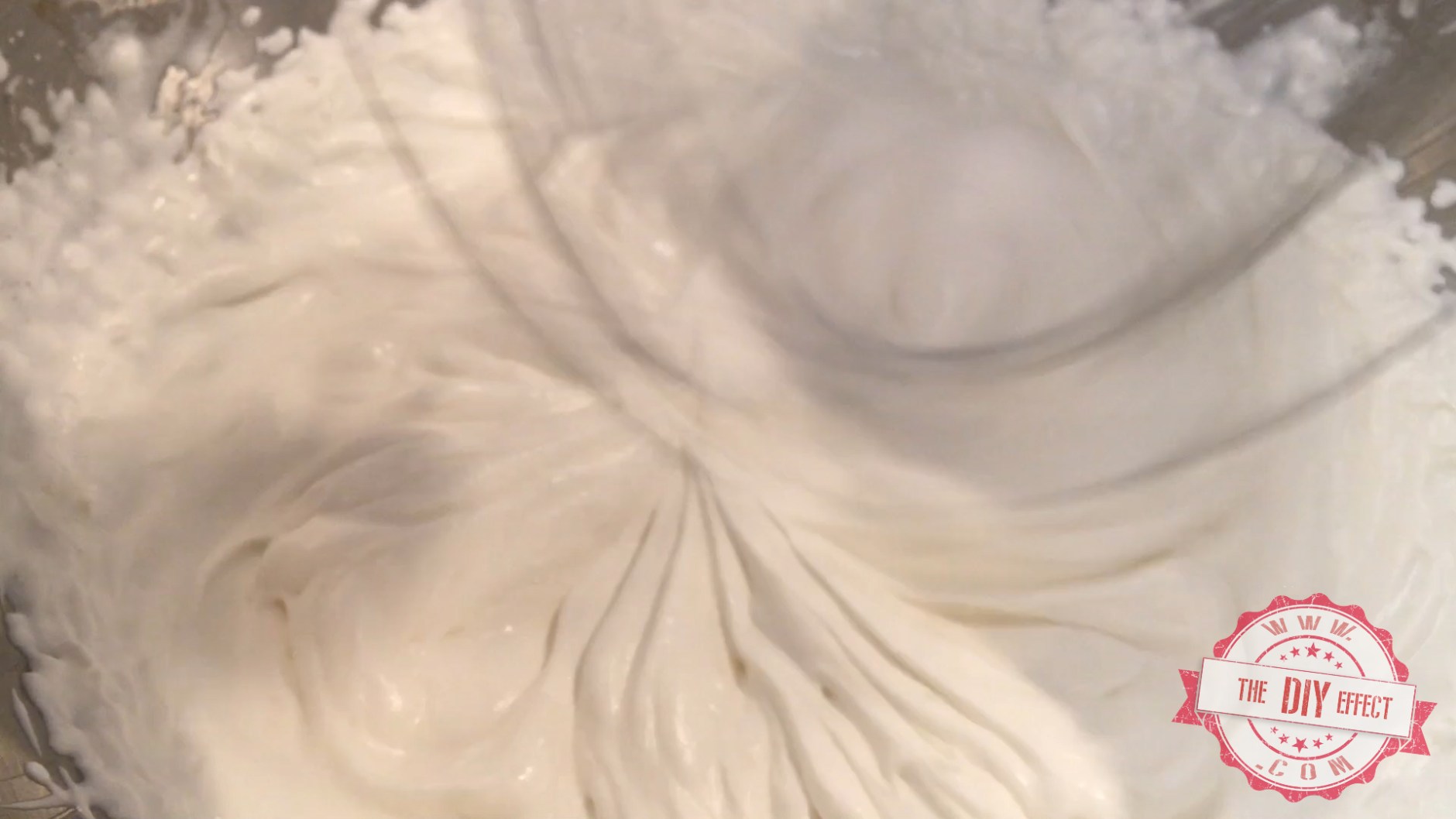 Taste for sweetness. If you like it sweeter, add more sugar.

Put it on anything. Ice-cream, pie, fruit, hot chocolate. So good!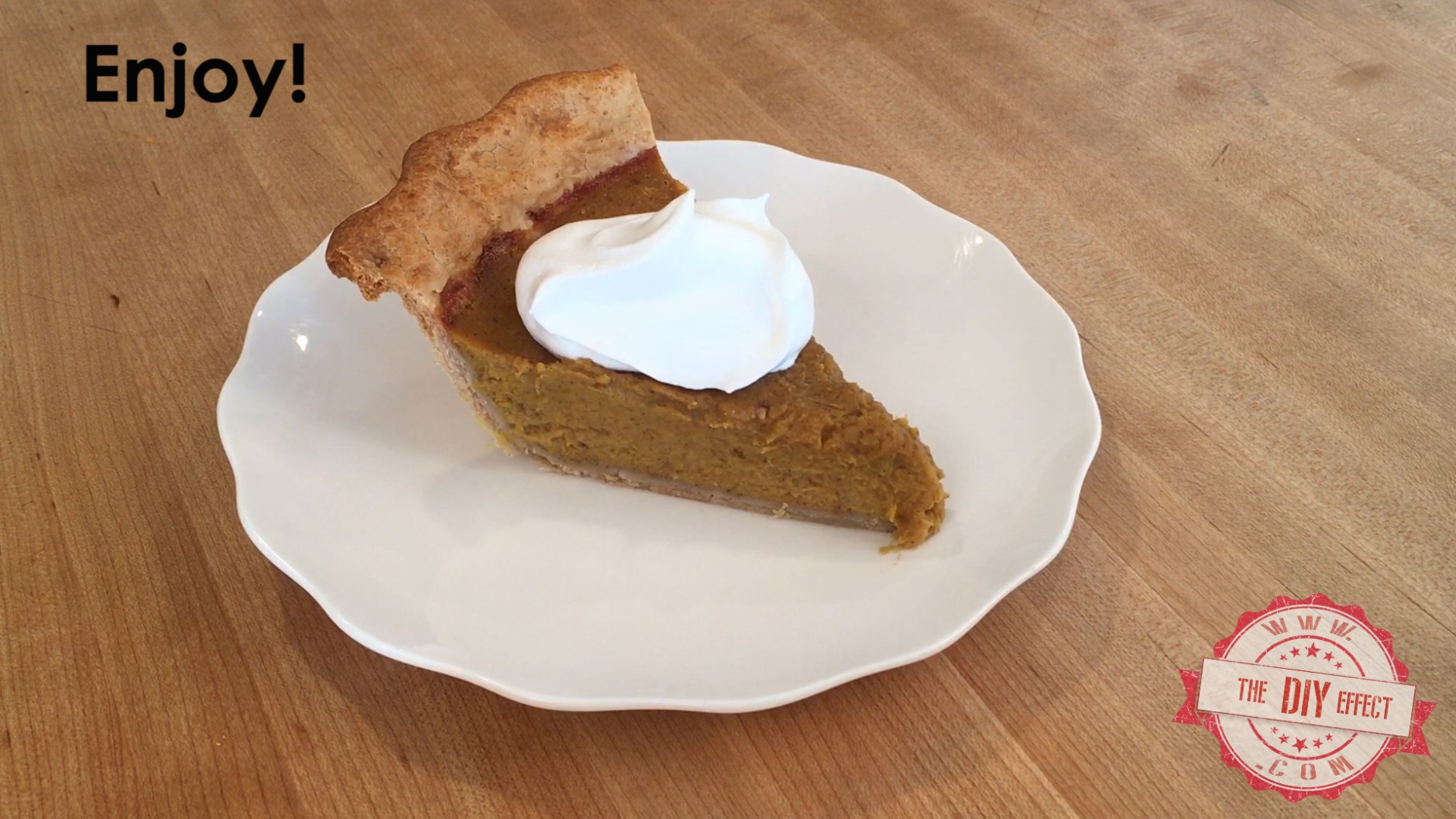 Enjoy!